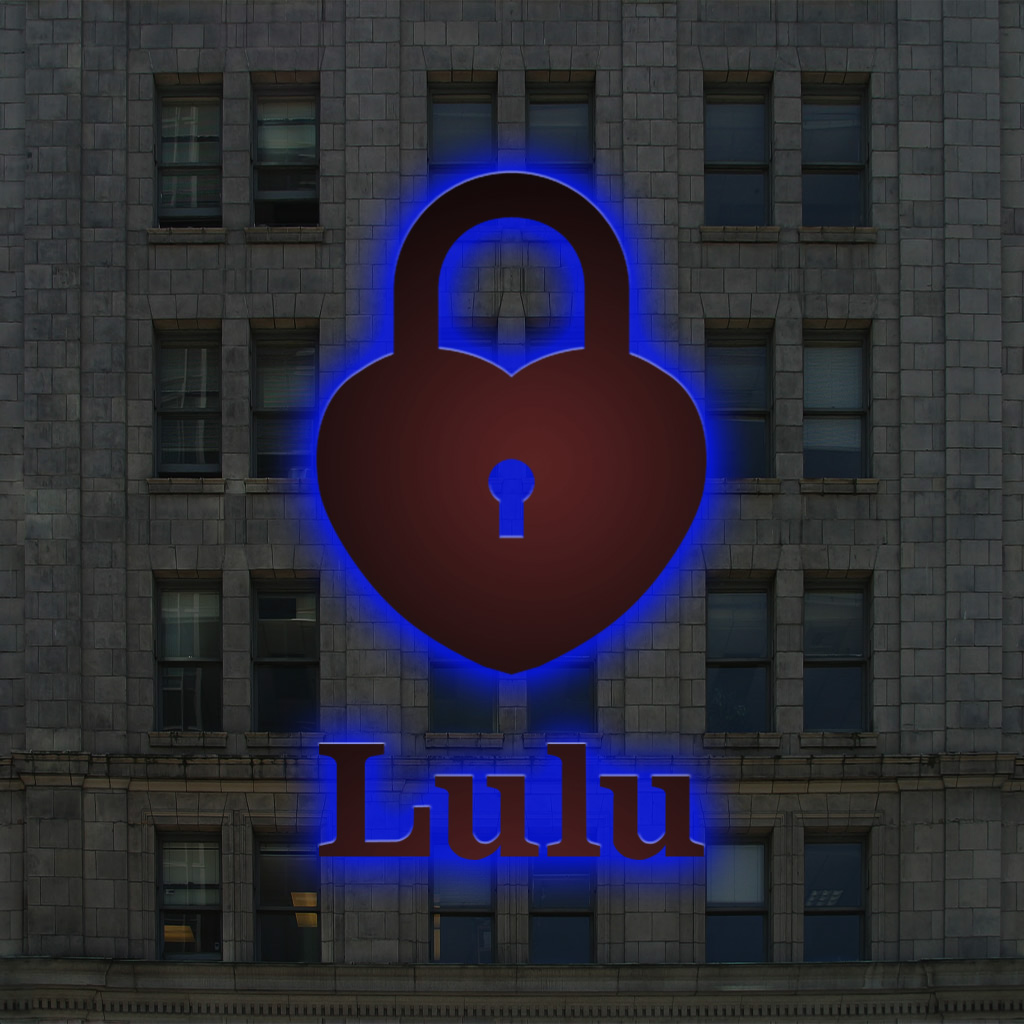 This site is for discerning adult avatars in the Second Life universe and
contains material meant for a mature audience.
You can find your way into this site by looking for Lulu's Secret Warehouse in City Noir on the main grid. City Noir is only open to adults who are at least 18 years old.